Blog
Goddess-Economist Seema Jayachandran wrote about economists' gendered view of their own discipline back in March. Dr. Jayachandran and PhD student co-author Jamie Daubenspeck investigate:
Percent of woman authors on different development topics: Drawing on all empirical development papers from 2007-2017, they find, out of all papers, "51% were written by all men, and 15% by all women. The average female share of authors was 28% (weighting each paper equally)." Gender, health, trade, migration, education, poverty and conflict are the development topics with a greater than average number of woman authors.
Economists' perspectives on under-researched topics: They show that there is a negative correlation between a topic's % of woman authors and perceptions the topic is under-researched, a finding they call "a bit depressing." Same. (They also write that "whether a topic is under-researched are not significantly correlated with the actual number of articles on the topic published in the JDE over our sample period." So what do these economists even know?)
I love their thoughtful outline of the methodology they used for this little investigation. Describing the world with data is awesome.
Awesome Humans
I ended up hearing about/reading about several amazing humans this week:
Dr. Nneka Jones Tapia – the clinical psychologist running Cook County Jail – had amazing things to say on the Ezra Klein Show last year in July. She is powerful and thoughtful and doing amazing things to improve prisons in the US.
New Zealand PM Jacinda Ardern gave birth on the 21st. She's only the second world leader to give birth in office, after Pakistan's Benazir Bhutto. The best part is that she is 100% unapologetic about being a mother in office, even while she acknowledges the challenges she will personally face in balancing a new baby and work.
These two leaders are just out there in the world leading noble, thoughtful, innovative lives. In love.
And then there's MJ Hegar, who's running for Congress against a tea partier in Texas. Her amazingly directed ad shows how enduring her dedication to service has been throughout her life:
Life Skill
My best friend Riley and I made a pact to meditate daily for ten days, starting on Monday. I have done it each day this week and my week has felt fuller and more focused than ever. Not willing to attribute full causality to the meditation, but it definitely has been a tool to start my day well and a reminder throughout the day that I can and want to stay focused and in the moment.
Podcast
The Ezra Klein Show interviews are always on point, and "The Green Pill" episode featuring Dr. Melanie Joy was no exception. The June 11 show discussed "carnism" – the unspoken ideology that tells us eating animals, wearing animals, and otherwise instrumentalizing them is good.
I've been mulling it over for a while now, but the episode's frank conversation about why veganism is so hard to talk about pleasantly – and why it's so hard for people to shift from a carnal mindset – motivated me to head back down the vegetarian path.
I was vegetarian for a year or so in college, but now I'm aiming for veganism, or something close. I'm not eating meat and am not actively purchasing or eating eggs or milk. At this point, I'll eat eggs or milk or other animal products that are already baked into something – a slice of cake, for example. Eventually, I want to phase out pretty much all animal products. But I'm giving myself some space to adjust and dial back the carnism bit by bit. The incremental approach should let me stick to it better.
Cheese will probably be my "barrier food" – apparently this is so common, there's a webpage that specifically teaches how to overcome the cheese block. (hehe)
They recommend slowly replacing cheese with guac or hummus, and taking a large break from any cheese before trying vegan cheese. (Which won't be a problem since I doubt there's any vegan cheese in Kenya to begin with!)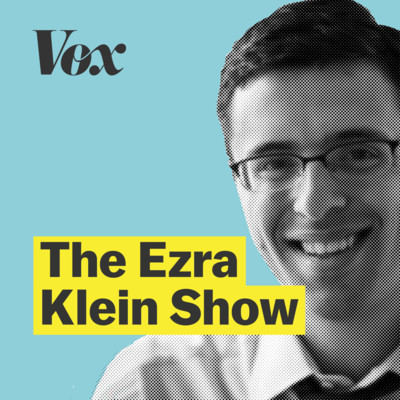 Fruit
It is not mango season in Kenya, but I had the best mango this week. Maybe because I cut it myself for the first time, making an absolute mess. Or maybe because it was the key ingredient to the first lettuce-containing salad I've ever made myself at home. But there's a lot to be said for a fruit that encourages you to embrace your messy nature.